Technology is an
opportunity

and a

superpower

if you have a business
OUR MISSION
We help companies to innovate their business through emerging technologies.
We Digital Transform Your
Business leveraging the Power
of Emerging Tech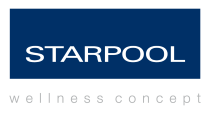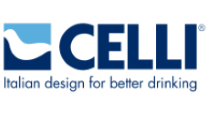 EMERGING TECHNOLOGIES REPORT
Which solution will give you the best results? Our experts can help you choose the technology that fits your needs.
PLAYGROUND
A window to our world, a look at everything that happens around Uqido to understand its essence, company philosophy, and daily life.
We help companies understanding today's challenges and anticipating the future developing technological, customised and efficient solutions.
Lots of energy, dedication, and curiosity are put foward a common goal.
We can work at a fast pace and explore new paths for our clients thanks to a combination of methods, passion and creativity
The strength and passion of our engineers, developers, designers, creative talents and mathematicians make us unique.
A lot of diverse skills that together allow us to create technological products to innovate our clients' business model.
GRANTS

Bostel di Rotzo – POR FESR 2014-2020 Veneto Region

In 2018 Uqido worked for the Archeological Museum Bostel di Rotzo to digitalize its offer through Emerging Technologies, developing Virtual Reality and Augmented Reality experiences.

See Far Smart Glasses

The See Far project aimes at developing a digital solution to help senior workers cope with lack of sight, in order to better their performances.

Simon – POR FESR 2014-2020 Veneto Region

Simon 4.0: a software that allows you to skip the line, thanks to Machine Learning and Natural Language Processing.

Vir2Em – POR FESR 2014-2020 Veneto Region

The project focuses on digitising processes and operations to optimise the efficiency of production systems. It guarantees activities in case of emergency and simplifies the restoration of operations.